Get in Touch: Your Feedback and Ideas Fuel Our Journey!
Have Questions About Our Program?

To get your queries answered, kindly fill out our contact form, and we will promptly get back to you. Alternatively, you can also send your inquiries via email to CERF@LAEDC.ORG.
We are here to assist you!
LAEDC Address: 633 West 5th Street, Suite 3300 Los Angeles, California 90071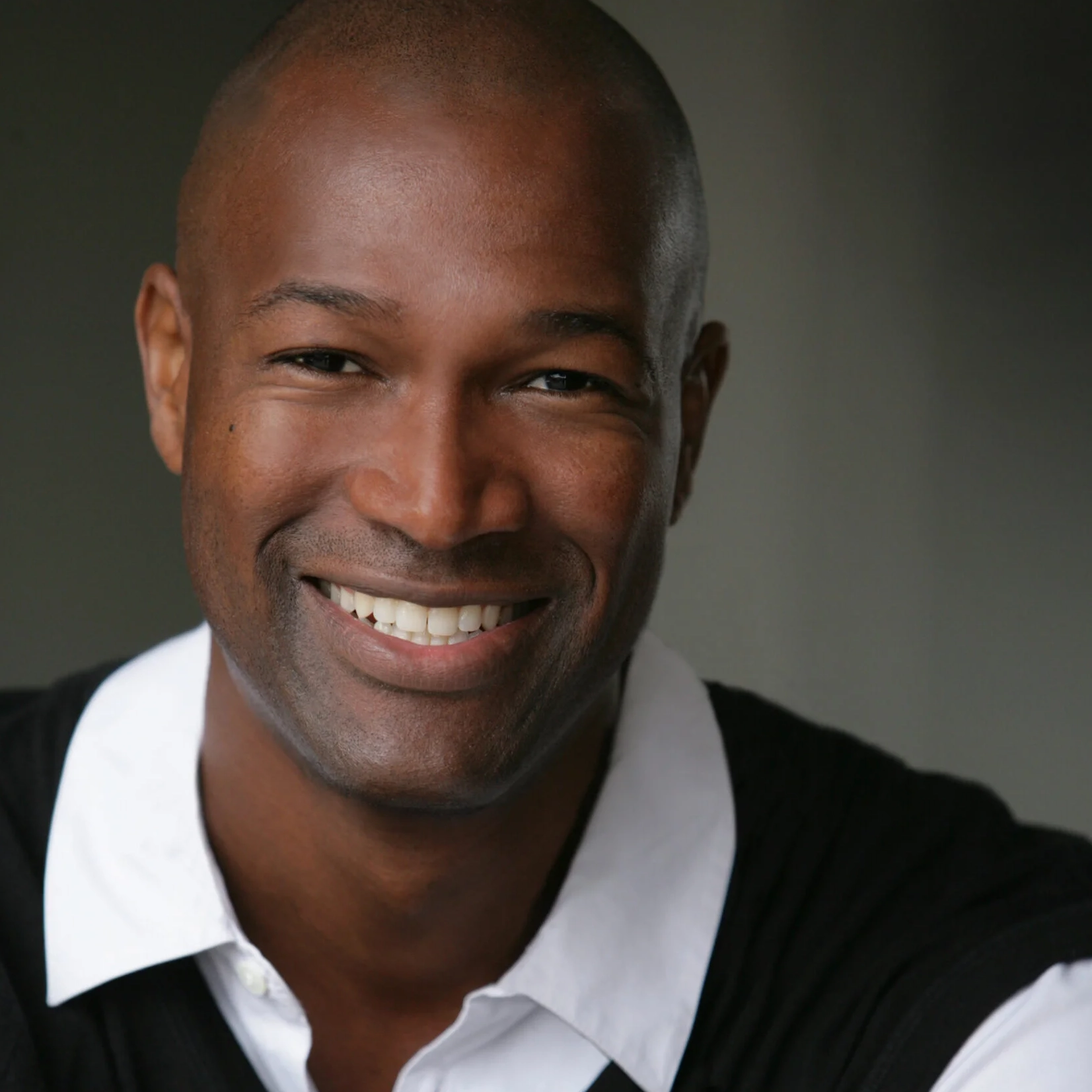 CHARLES JOHNSON
Program Director, Community Economic Resilience Fund Program
213-236-4816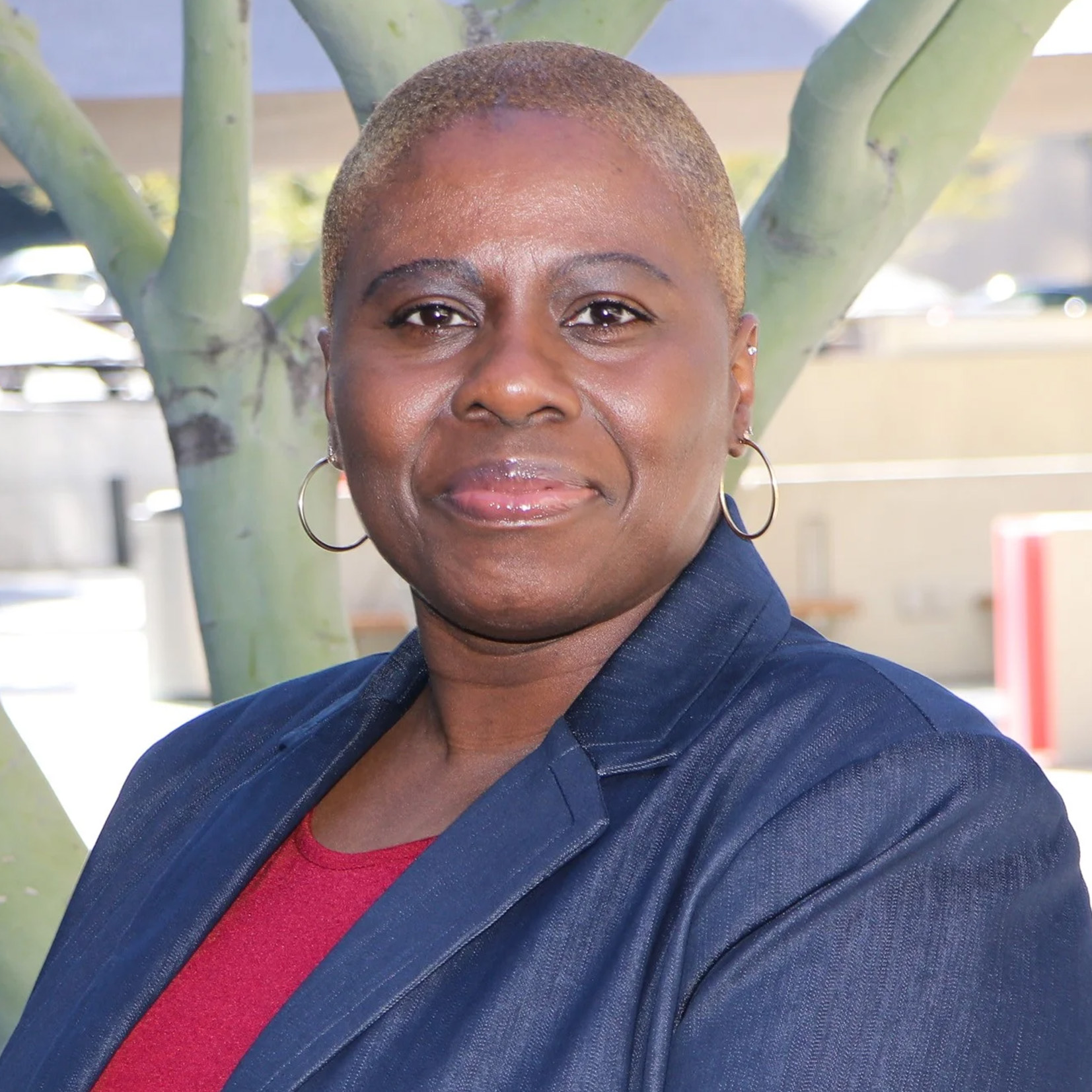 CHIOMA AGBAHIWE
Program Manager, Outreach and Engagement, Community Economic Resilience Fund
213.236.4838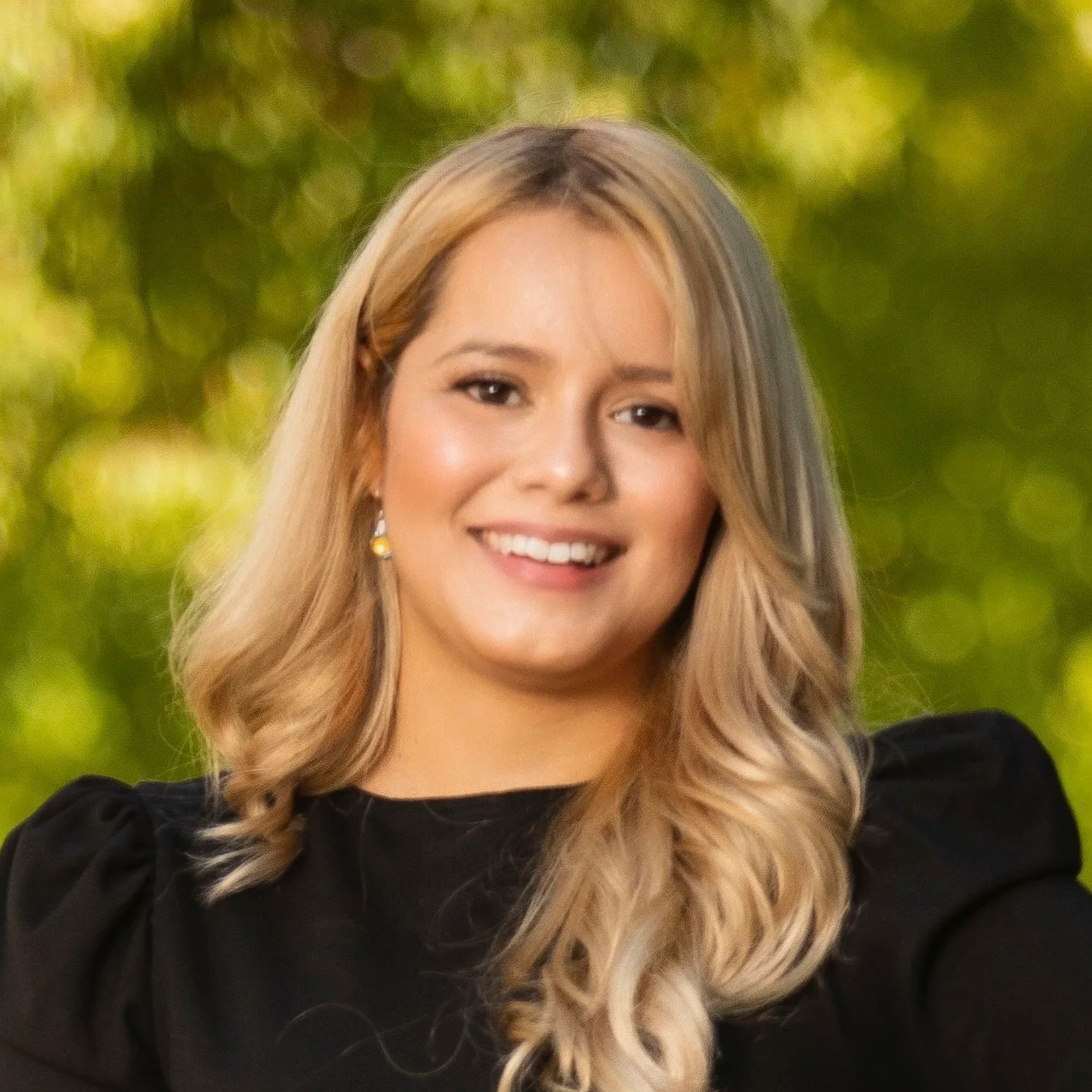 SCARLET PERALTA
Program Manager, Communications, Community Economic Resilience Fund
213.236.4817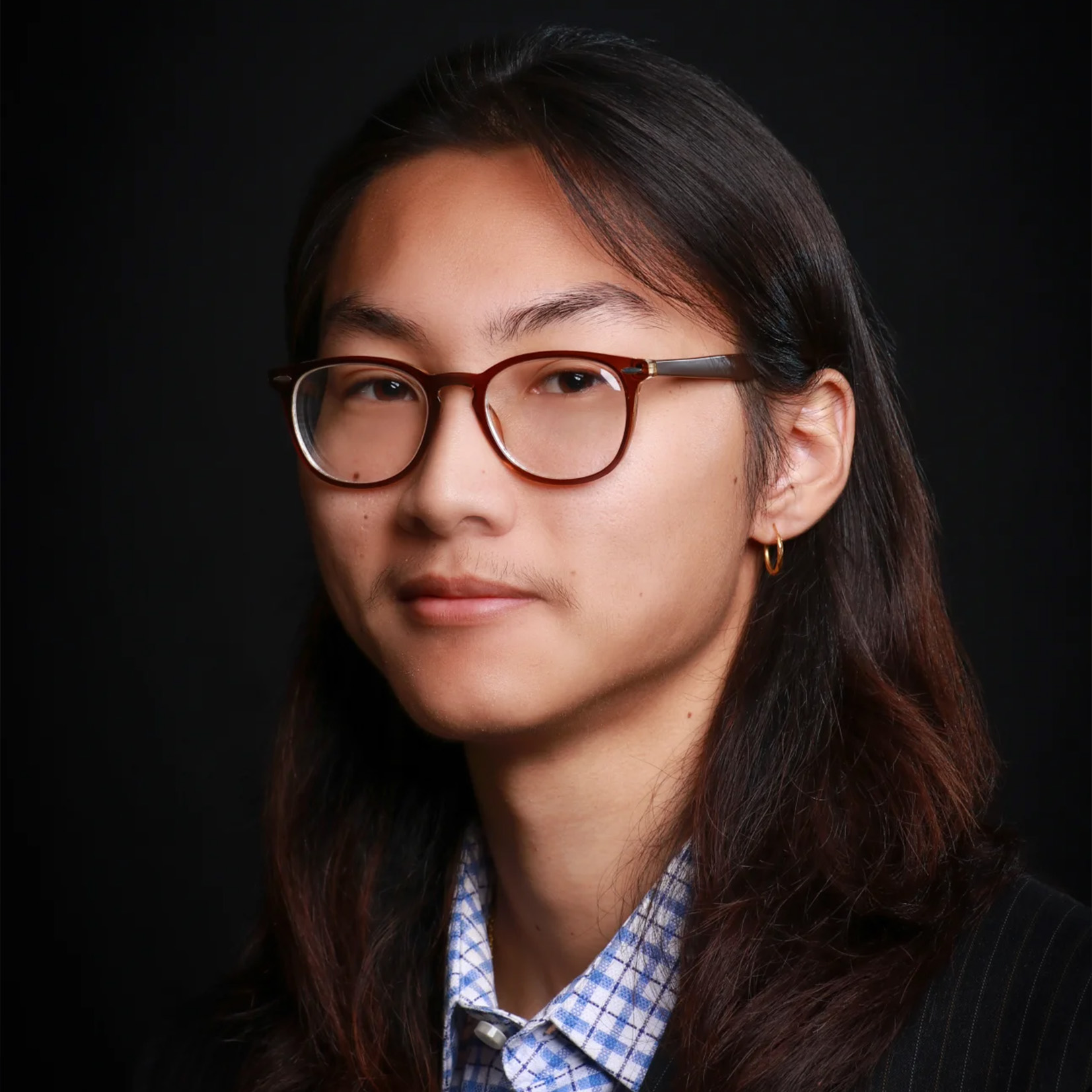 ALAN CHEAM
Administrative Assistant, Community Economic Resilience Fund
213.236.4873