Building Equitable Spaces: The Dual Responsibilities of Affinity Hub Leads
In pursuit of enhanced stakeholder representation, 12 Affinity Hub Leads champion various thematic areas while focusing on empowering underrepresented subgroups. These Leads play a pivotal role by convening and facilitating discussions, responding to data analysis, sharing valuable insights with other tables, and providing resources for community participation. Additionally, they actively gather feedback and facilitate effective communication channels between stakeholders and the Steering Committee.
Functioning within the Steering Committee, Affinity Hub Leads hold a dual responsibility in enhancing representation and community engagement. Through their endeavors, they empower underrepresented groups, enabling their influential involvement in decision-making processes.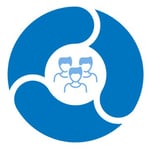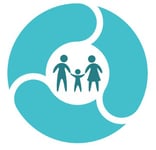 Homeless Veterans & Seniors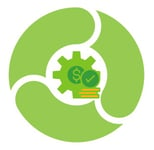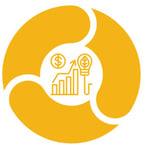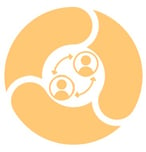 Civic Engagement & Place Based Coalitions

Sustainability, Climate, Environmental




Institutional Governments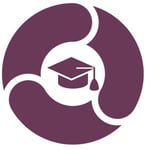 Breakdown of Affinity Hub Areas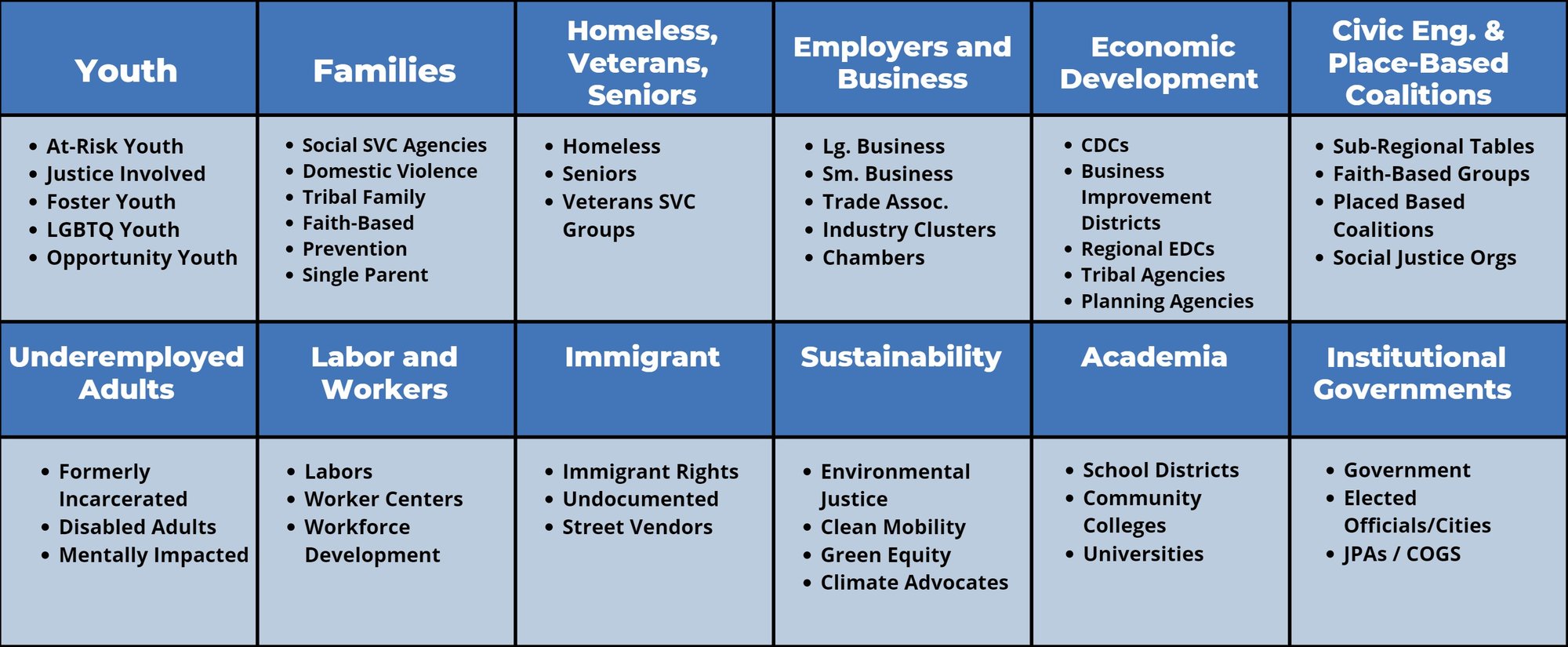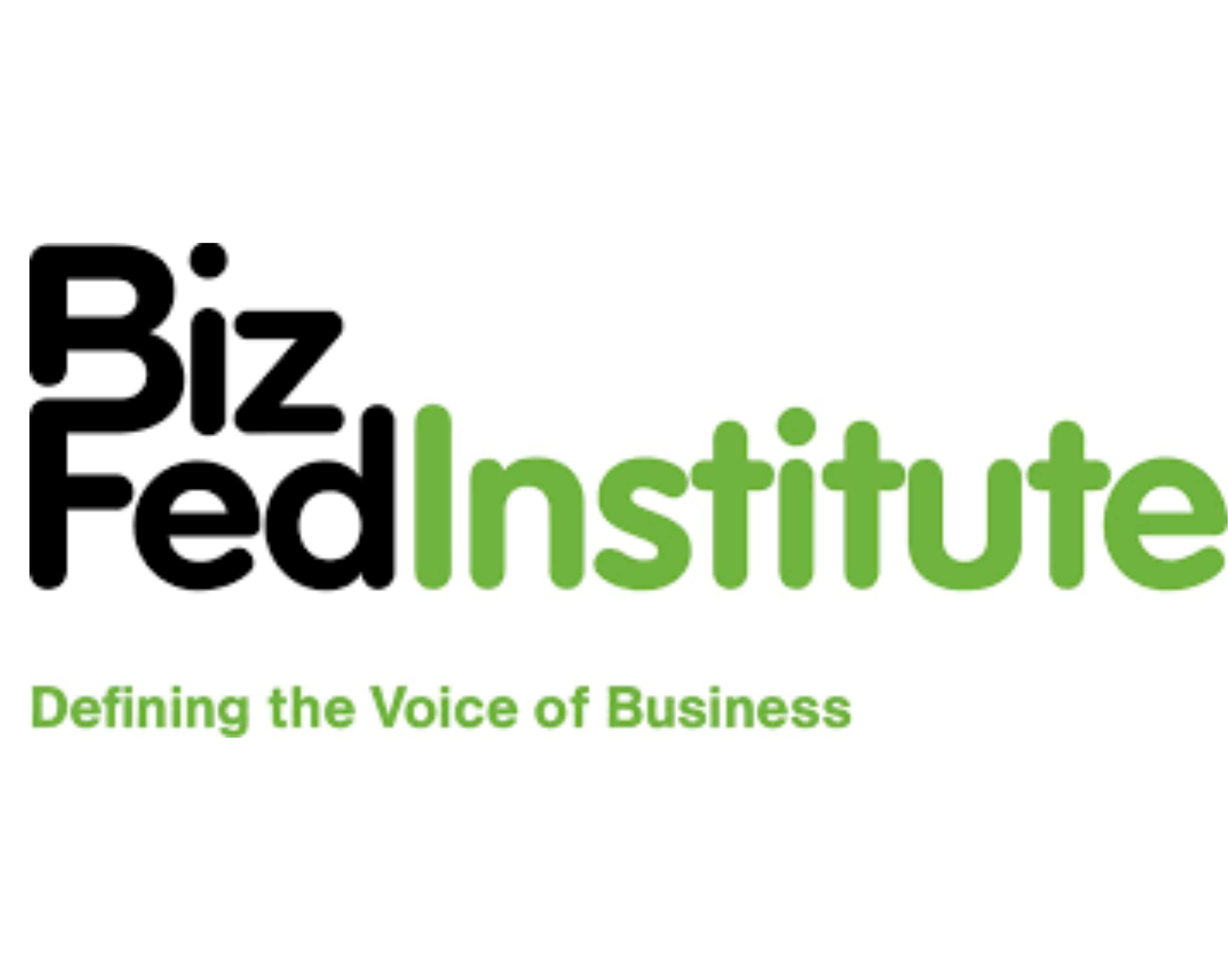 Employers | Business
Kevin Harbour - Biz Fed Institute
Labor | Workers
Brady Collins - Koreatown Immigrant Workers Alliance (KIWA)
Institutional | Government
Kelly LoBianco - County of Los Angeles Department of Economic Opportunity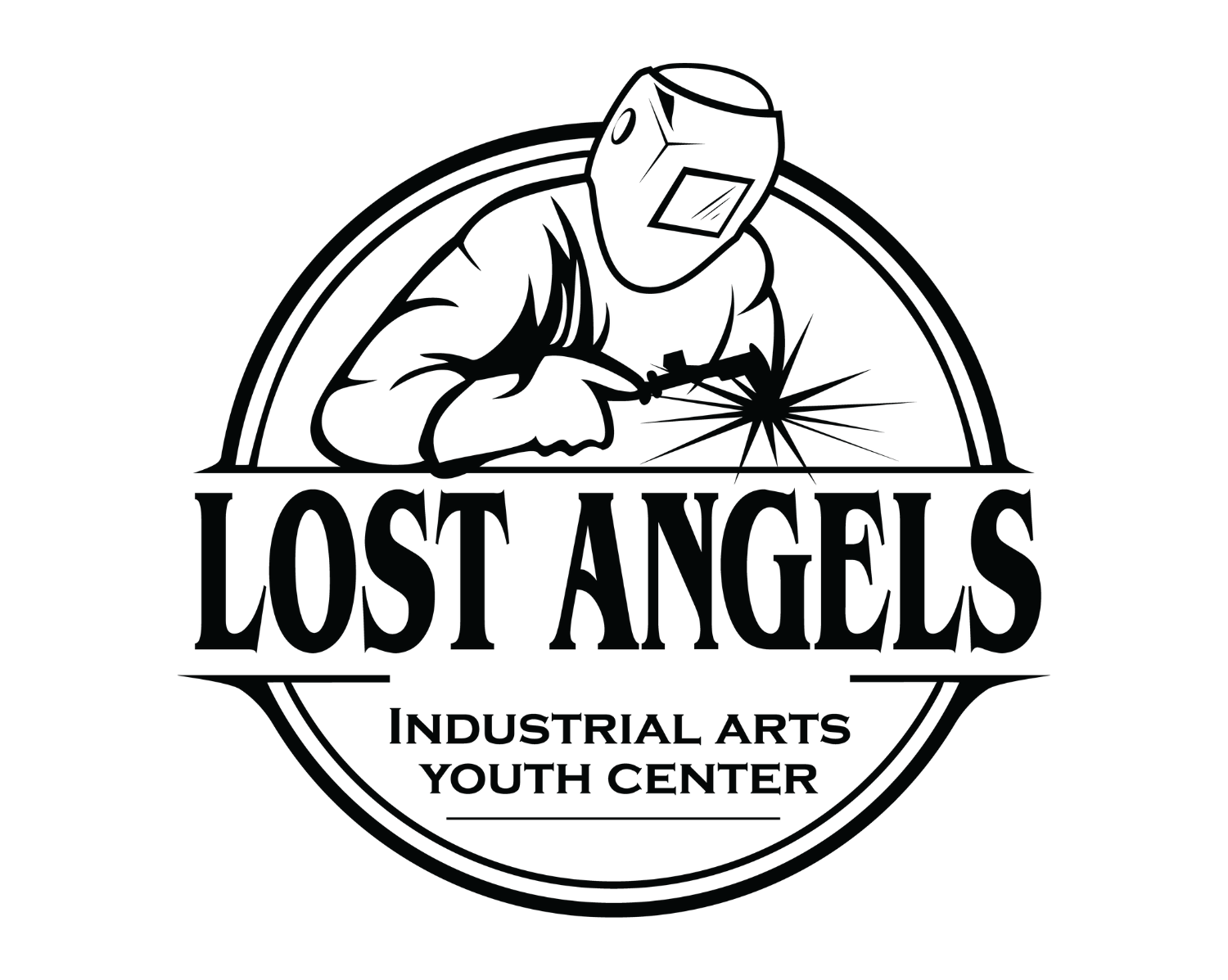 Youth
Cheyanne Capelo - Lost Angels Children's Project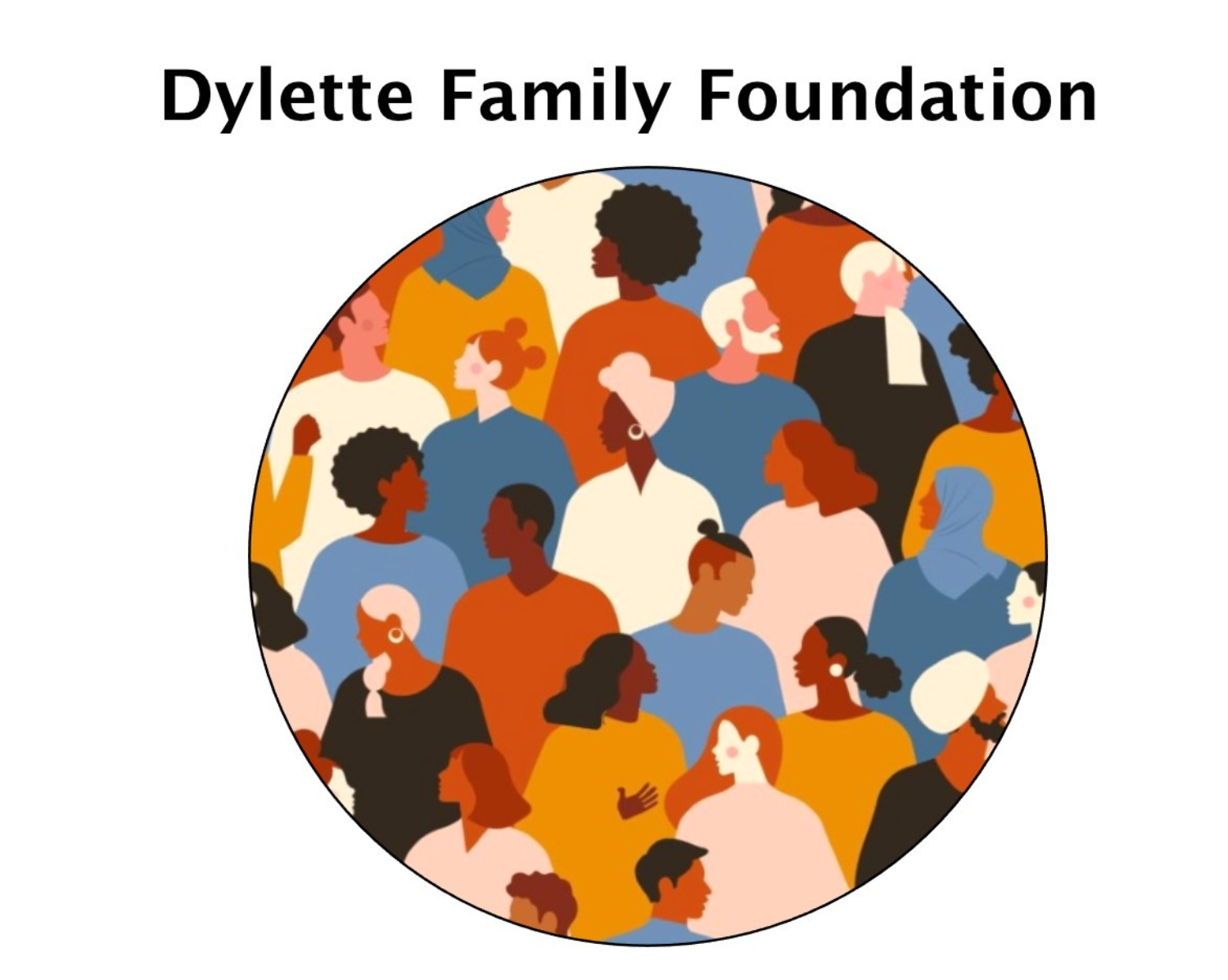 Families
Bobby Lee Davis III - Dylette Family Foundation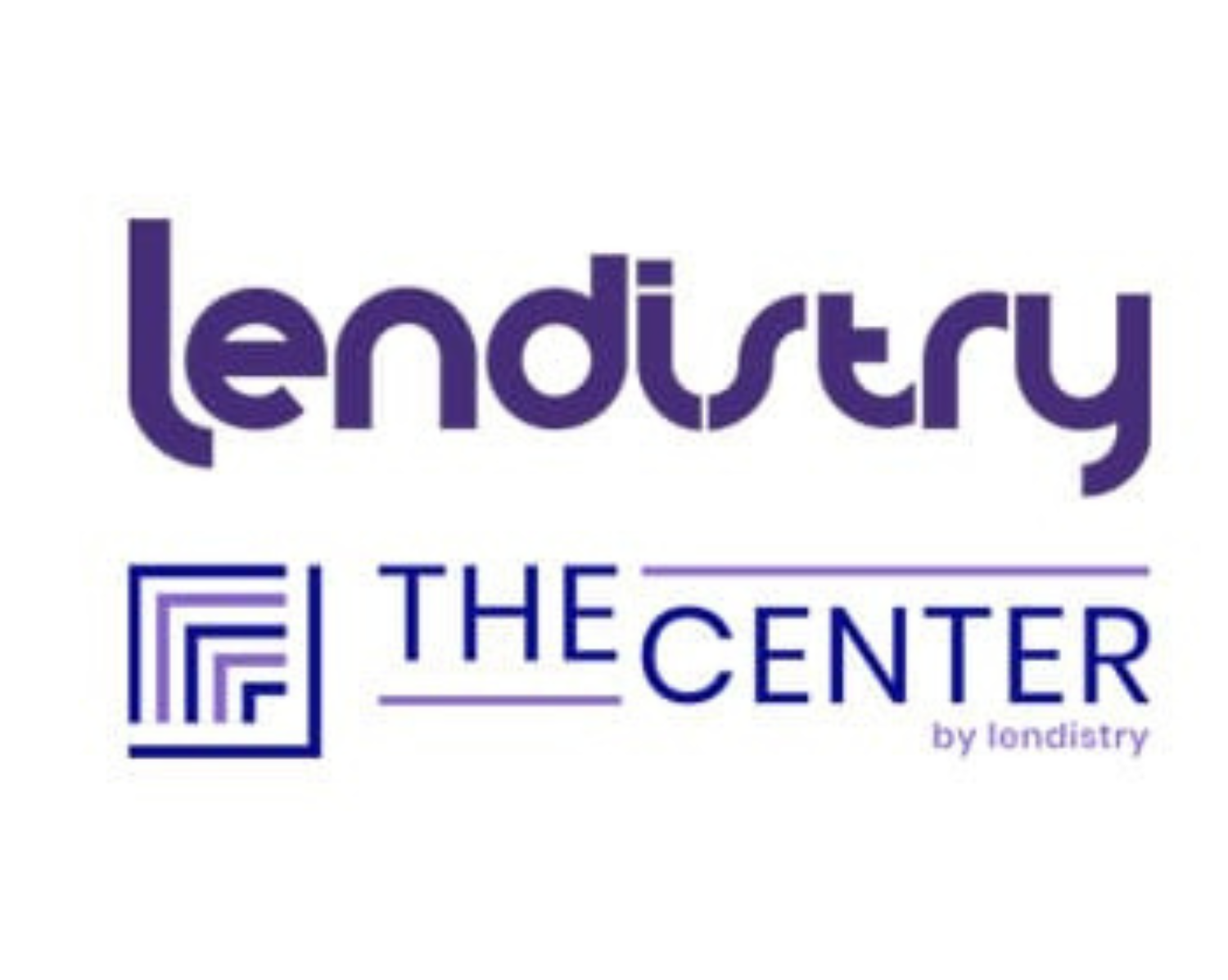 Economic Development
Tunua Thrash-Ntuk - The Center by Lendistry
Homeless| Veterans | Seniors
Linda Kelly - Fathers and Mothers Who Care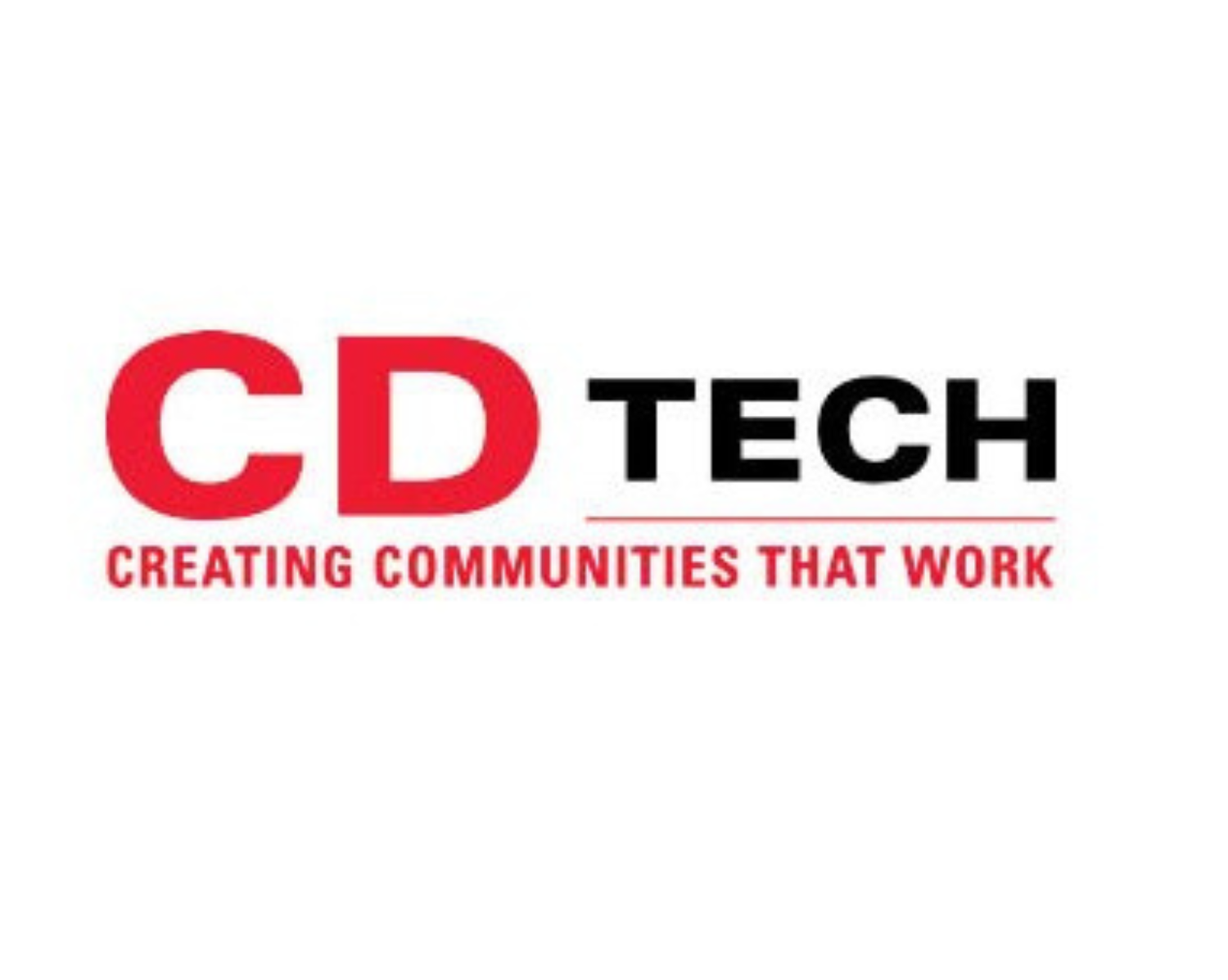 Civic Eng.| Blased Paced Coalitions
Benjamin Torres - Community Development Technologies Center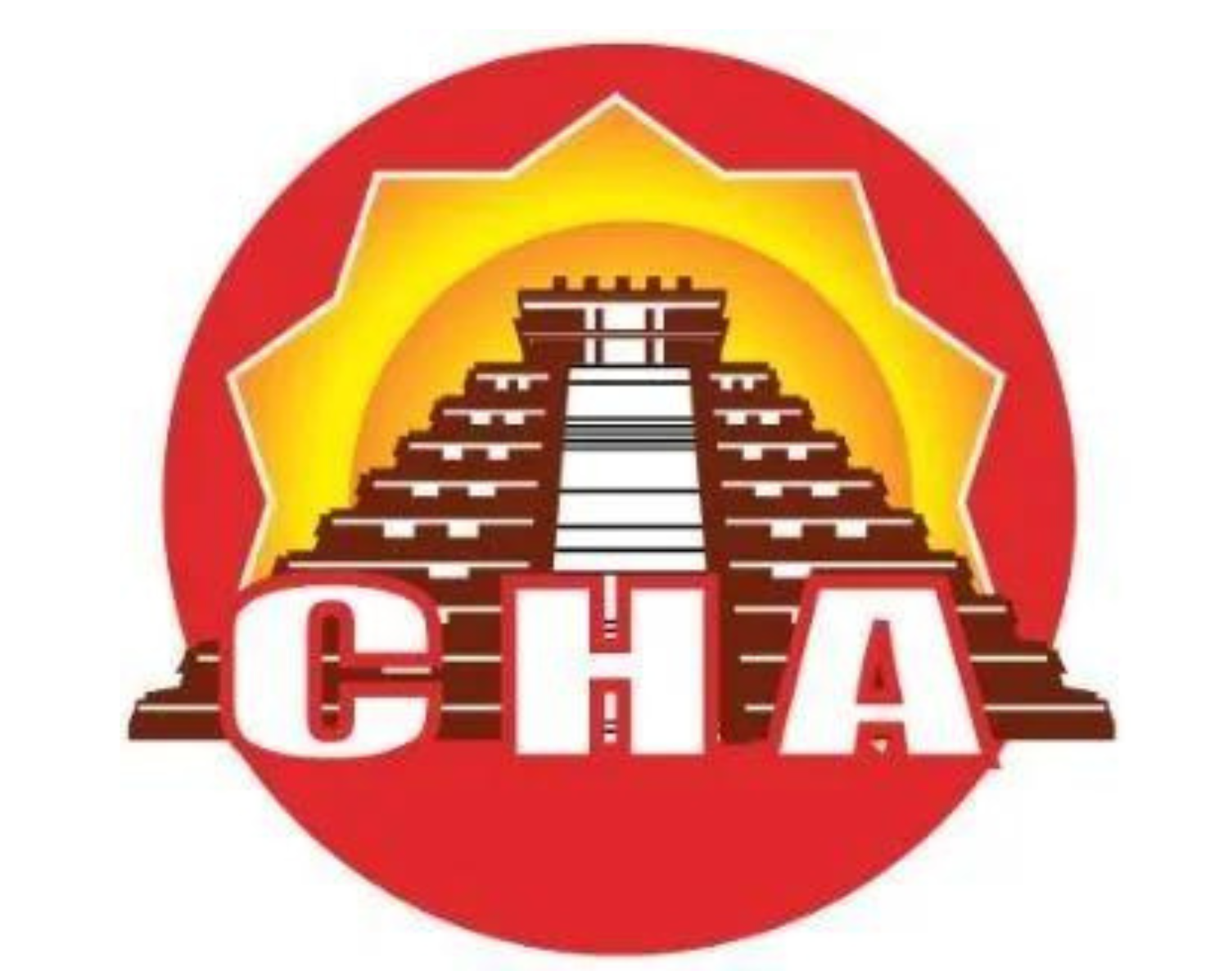 Underemployed Adults
Jessica Quintana - Centro CHA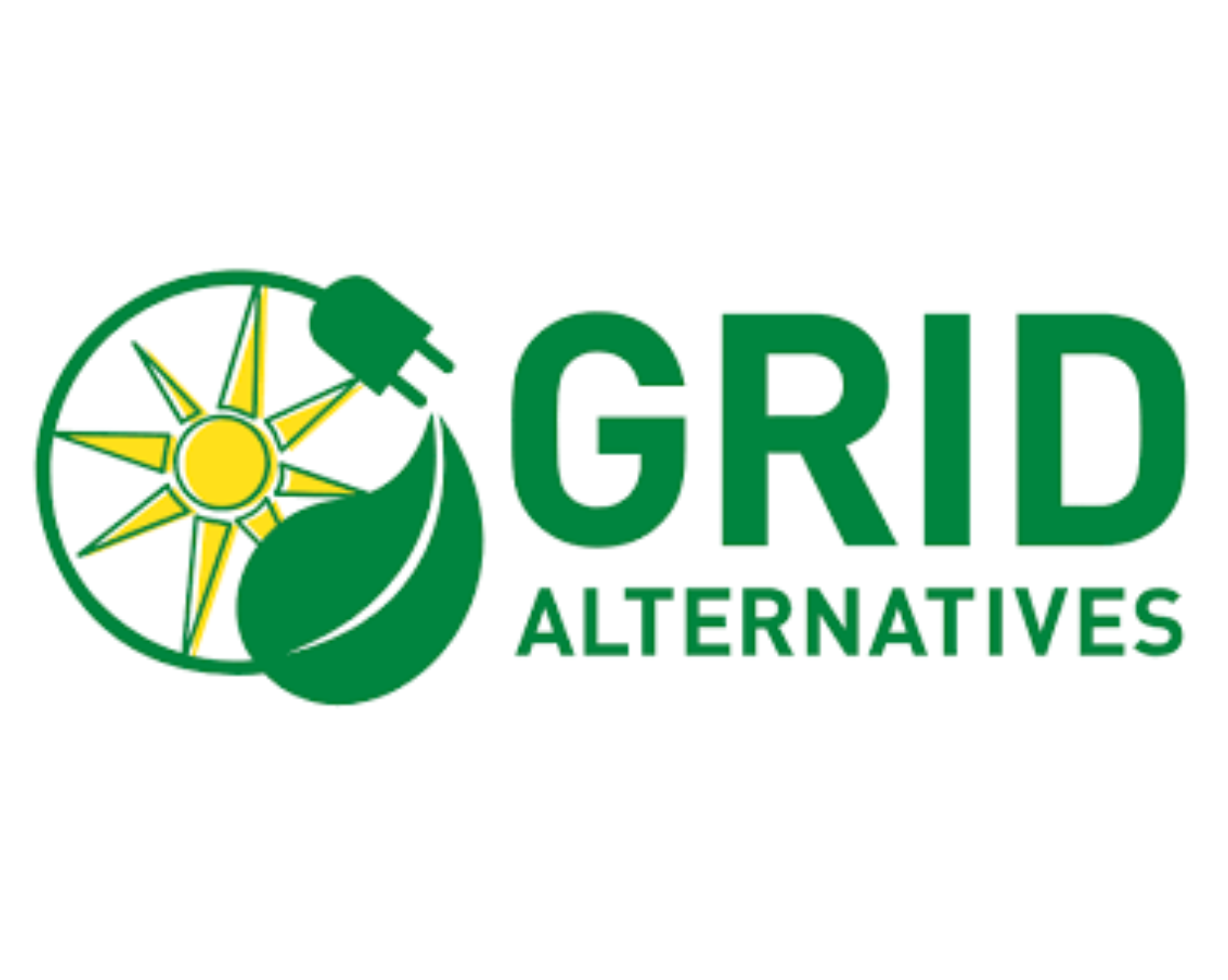 Sustainability
Stella Ursua - GRID Alternatives Greater Los Angeles (GLA)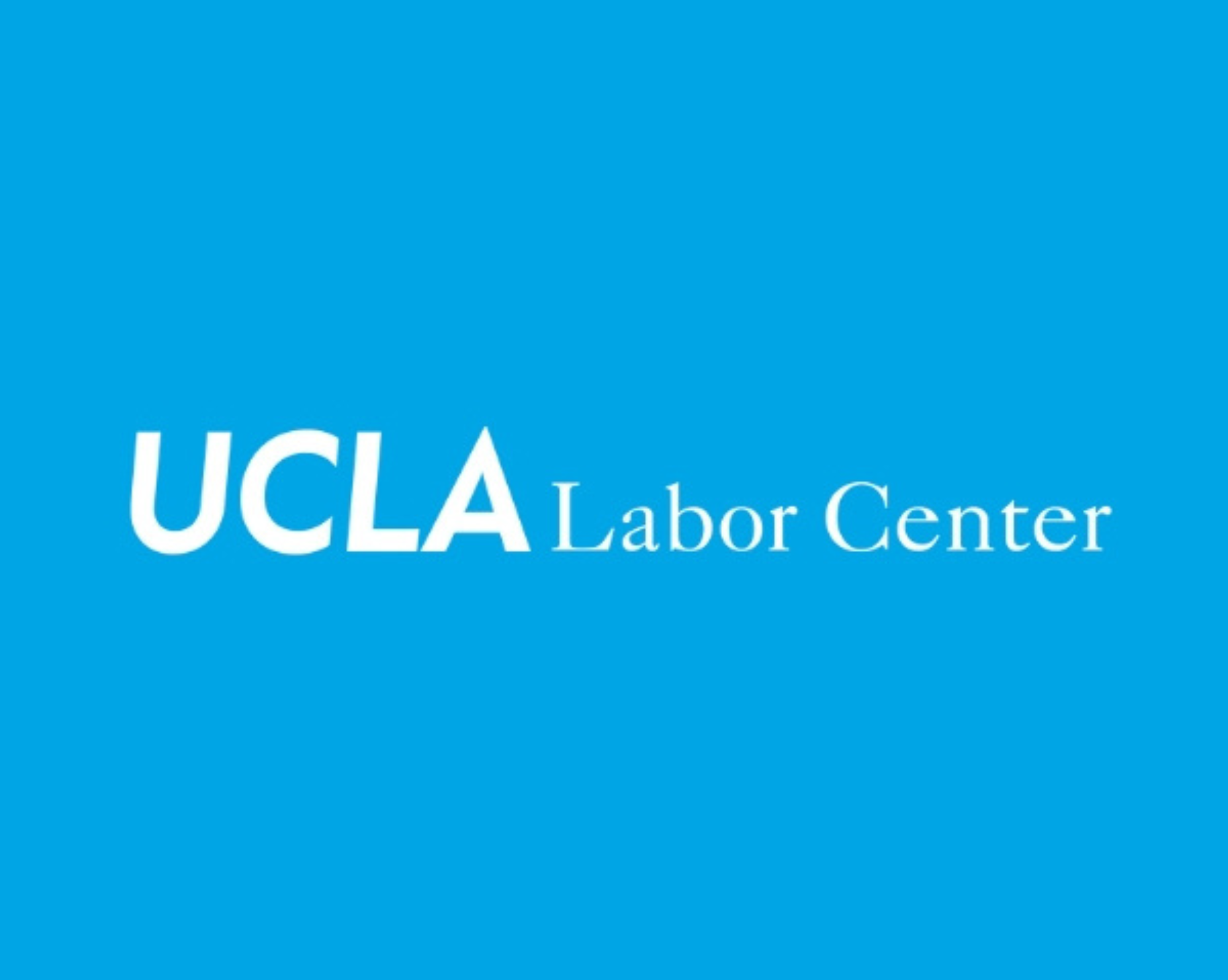 Education
Andrea Slater - UCLA Labor Center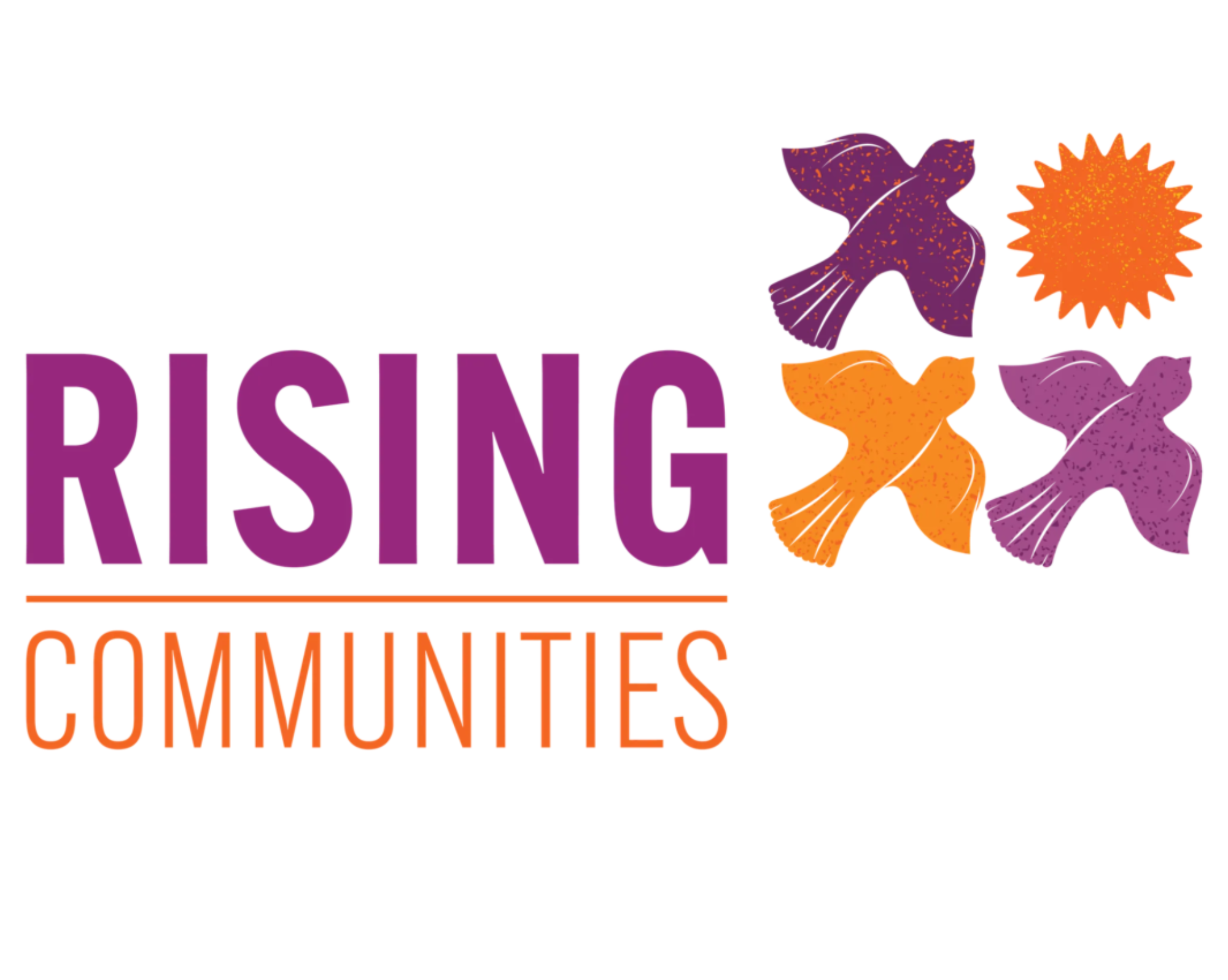 Immigrants
Sejal Patel - Rising Communities