Presenting the California Jobs First - Los Angeles Collaborative: Fostering and Empowering Economic Resilience with

Over 400 Members from the Public, Private, and Non-Profit Sectors.
CALIFORNIA JOBS FIRST - LOS ANGELES COLLABORATIVE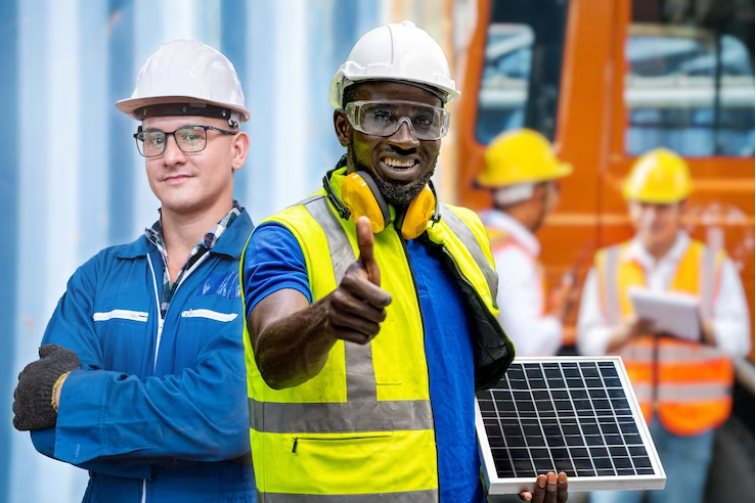 The creation of the California Jobs First (formerly CERF), aims to facilitate a sustainable and just rebound from the economic challenges posed by COVID-19. California Jobs First is dedicated to fostering diverse local economies and establishing sustainable industries that generate high-quality employment opportunities accessible to all Californians.
In pursuit of this objective, a total of $600 million will be allocated across thirteen specified regions to support the formulation of tailored economic development strategies. These strategies are geared towards fostering the growth of quality jobs while ensuring equitable access to these opportunities. Our specific region, known as the Los Angeles Collaborative, operates with the Los Angeles County Economic Development Corporation (LAEDC) as the Convenor and the California Community Foundation (CCF) as the Fiscal Agent. For more information please review the California Jobs First Fact Sheet.
California Jobs First Timeline and Milestones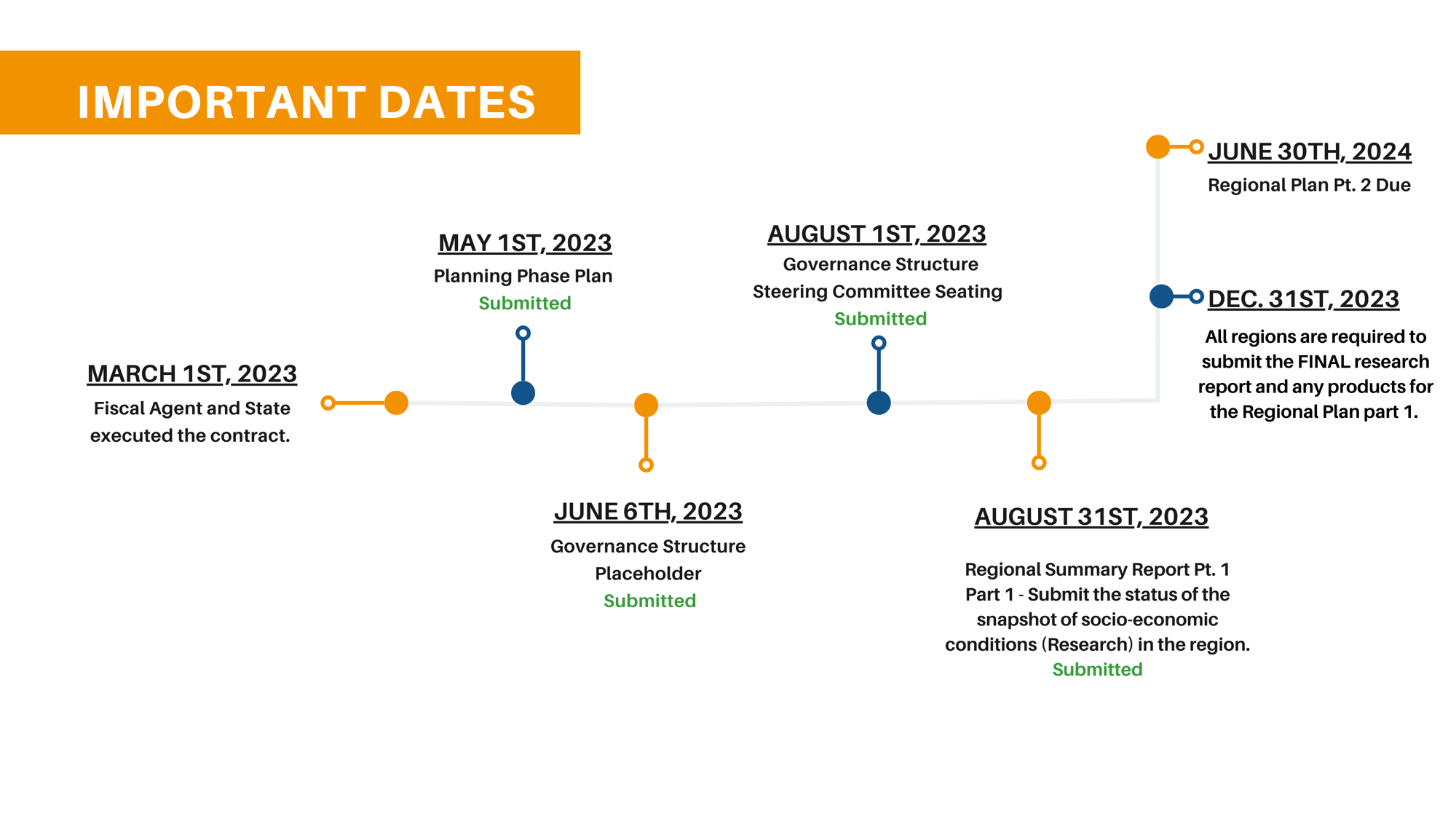 Join our coalition!
If you are interested in joining and becoming an official Partner of the Los Angeles Collaborative, visit our onboarding portal.
Join Now!
Click the link to subscribe and get the latest updates on what we are working on!